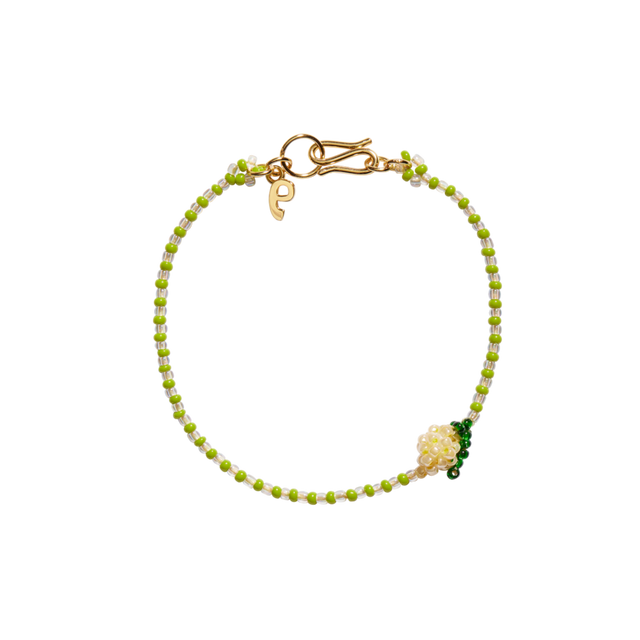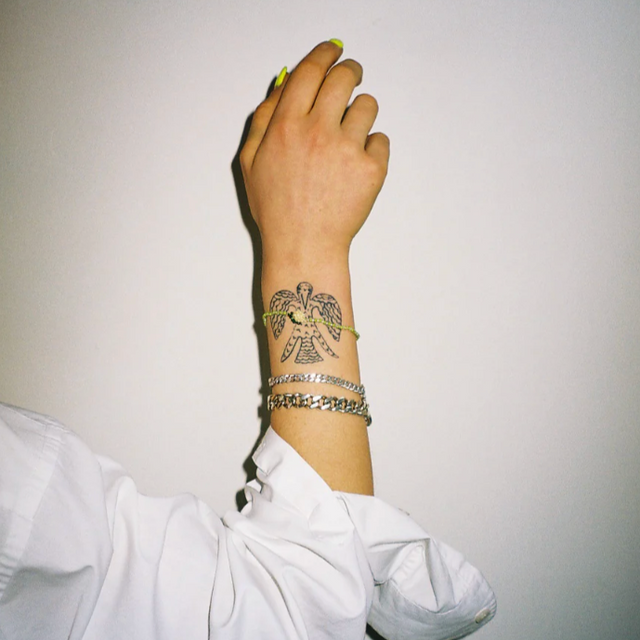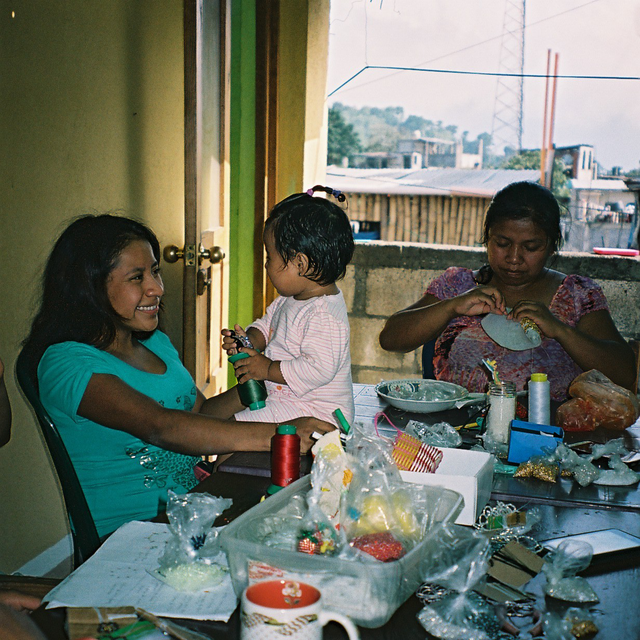 Pickup currently unavailable
Mini Striped Lemon Bracelet from Pura Utz - Made entirely by hand.

- Green / Yellow
- 925 Gold Plated Lock System
- Length: 19 cm
- 100% handmade and unique with glass beads
Mini Striped Lemon Bracelet handmade by mega talented artisans in Pura Utz Guatemala.
It is made with the best quality glass beads making it resilient and long lasting,
if you treat it with love <3
Easy to mix and match with our other bracelets, with your own jewelry -
but also so beautiful worn by itself.
*Not just a smiling face
Pura Utz pays our team 3 x the market standard to honor the women who create our products. At the end of the day it's just a beaded banana, what makes it special is what it means to the woman who made it and the person who will wear it.
The product is normal in size
Frequently asked questions
Additional information about Mini Striped Lemon Bracelet
Brand:
Pura Utz
Season:
Drop:
Wash:
Material:
Learn more about Pura Utz
Shipment
EU Lande: €20 (Free shipping over €200)
All orders will be dispatched on regular working days, monday to friday. All orders placed before 10AM will be shipped the same day using GLS. Expect 1-2 days on danish orders, 3-5 days on EU orders and 4-10 days on orders from rest of the world.You can find a tracking number for your package in your shipping confirmation email.