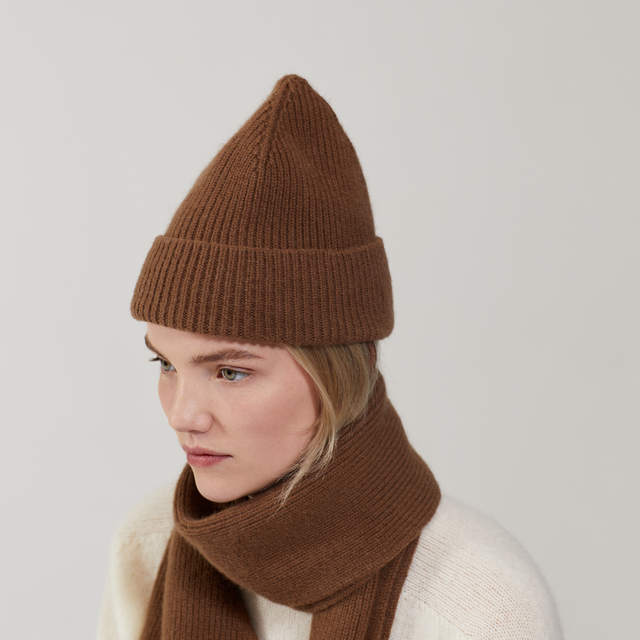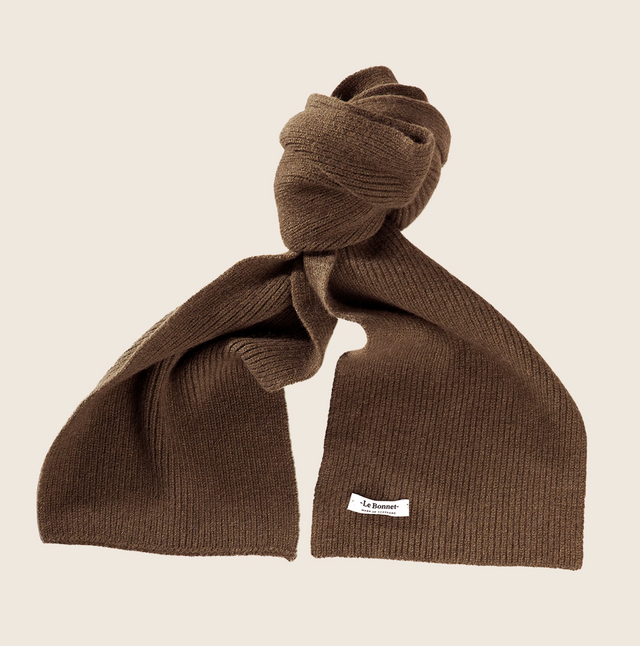 Pickup currently unavailable
Classic Scarf from Le Bonnet in the softest wool blend of 75% wool and 25% caregora. The scarves are unisex and one size.
Measures: 180cm x 22cm
Eco-Conscious
This scarf features a Caregora certificate and is fully traceable. Furthermore, the factory in Scotland that has knitted this scarf has been doing this for 170 years. It passes 14 hands during the making and is done with love and care. This is a product that is 100% biodegradable as it only consists of natural fibres.
Frequently asked questions
Additional information about Scarf Walnut
Brand:
Le Bonnet
Season:
Noah
Drop:
Wash:
Clean
Material:
Learn more about Le Bonnet
Shipment
EU Lande: €20 (Free shipping over €200)
All orders will be dispatched on regular working days, monday to friday. All orders placed before 10AM will be shipped the same day using GLS. Expect 1-2 days on danish orders, 3-5 days on EU orders and 4-10 days on orders from rest of the world.You can find a tracking number for your package in your shipping confirmation email.