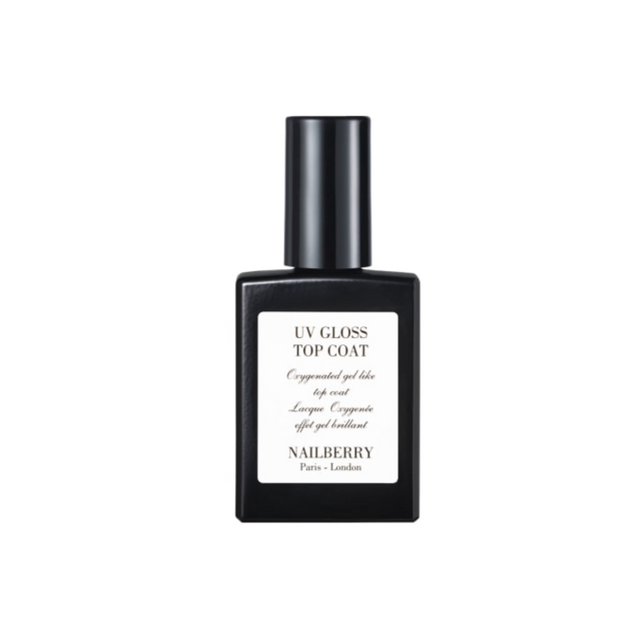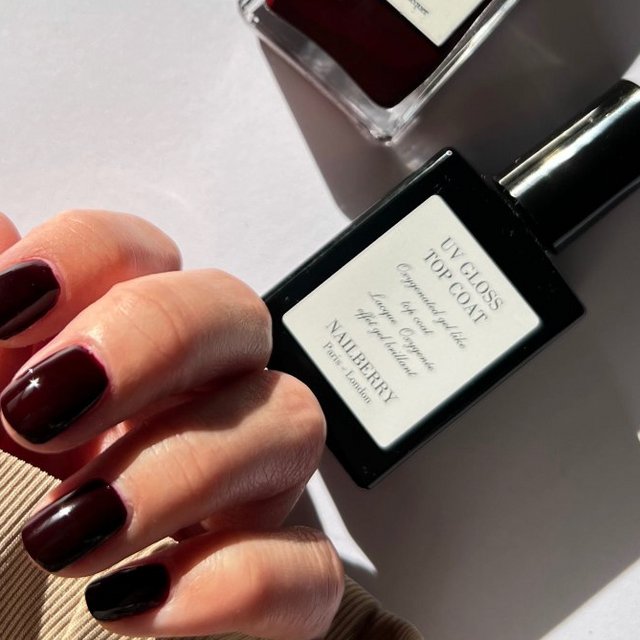 Pickup currently unavailable
Tag din hjemmemanicure til nye højder med Nailberrys revolutionerende gel-lignende topcoat. 25-fri, veganervenlig og åndbar - deres banebrydende formel hærder via sollys for at forsegle farvernes liv, tilføje spejllignende glans, modstå spåner og i høj grad forlænge neglelaksslid - uden behov for UV- eller LED-lamper.
Desuden indeholder denne glatte, hurtigttørrende formel UV-filtre for at beskytte mod falmning eller misfarvning. Hej fyldigere, blankere, salon-standard gel-lignende negle - alt sammen fra din egen sofa!
Frequently asked questions
Additional information about UV Gloss Top Goat
Brand:
Nailberry
Season:
Drop:
Wash:
Material:
Learn more about Nailberry
Shipment
EU Lande: €20 (Free shipping over €200)
All orders will be dispatched on regular working days, monday to friday. All orders placed before 10AM will be shipped the same day using GLS. Expect 1-2 days on danish orders, 3-5 days on EU orders and 4-10 days on orders from rest of the world.You can find a tracking number for your package in your shipping confirmation email.